How it's made
We work with expert jewellers who we know personally and share the same values as us. Together we commit to exceptional craftsmanship and responsible production.
Get to know our crew
The Factory
Our manufacturers are located in our own backyard, just a few blocks from our downtown office. Our Toronto jewellers have over a decade of experience and they've helped us build our vision from the ground up. Partnering with a local manufacturer means keeping our connection close, enabling better collaboration. Our close-knit relationship ensures a seamless process, which provides you with the best products without the inefficiencies or long lead times.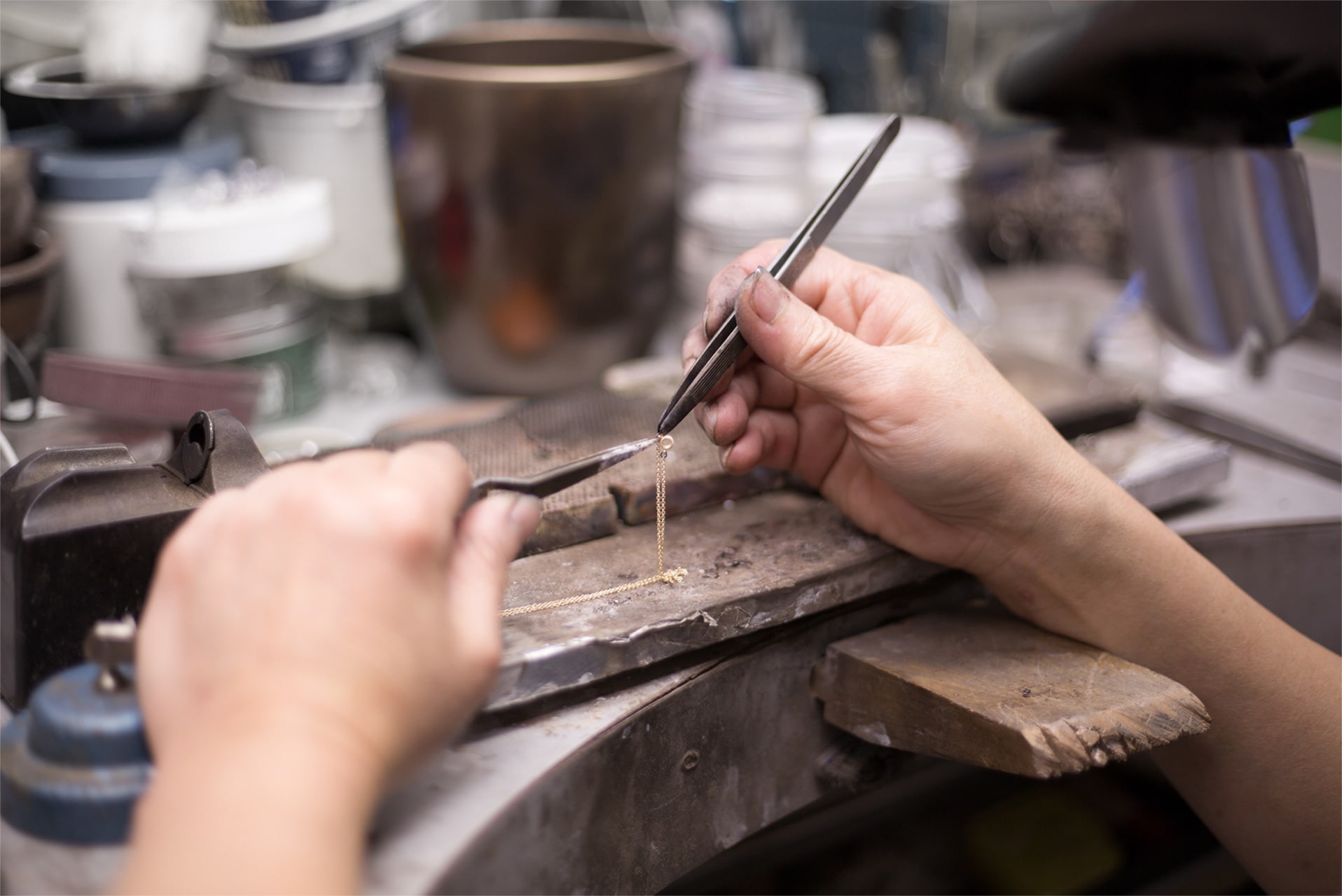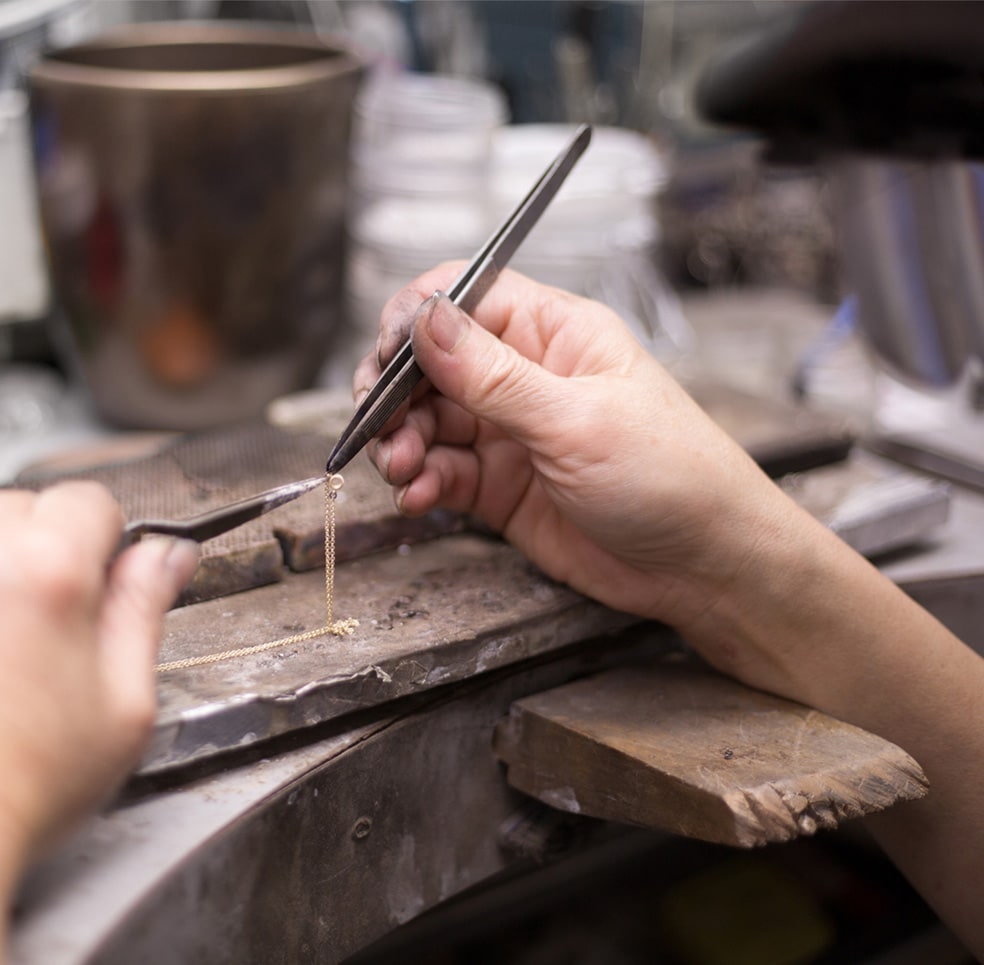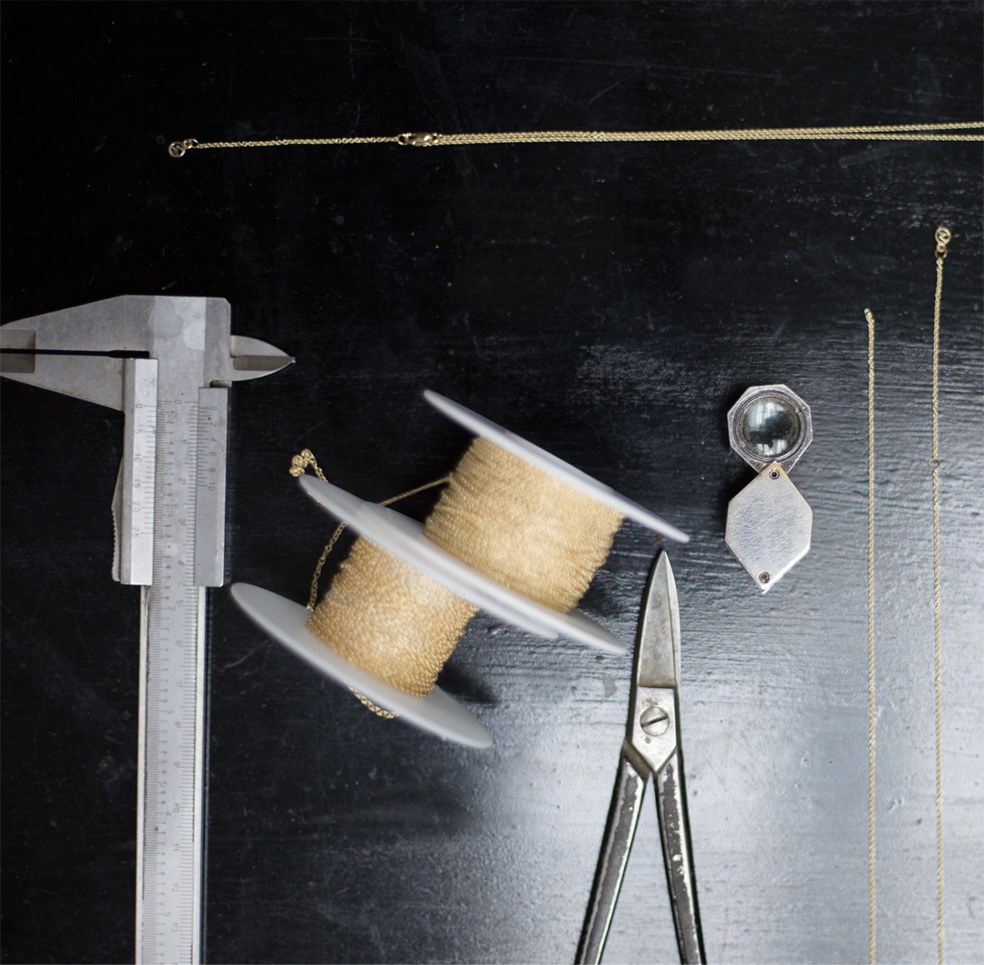 Materials and Process
Quality is everything to each of our jewelry teams. They handle everything from stone setting to polishing the finished product. Most of our 14k gold pieces are custom made, and we deem this level of craftsmanship integral. No detail is spared. All of our diamonds are conflict-free and we work exclusively with suppliers who guarantee ethical sources. We couldn't be more proud of the local connections we've made.